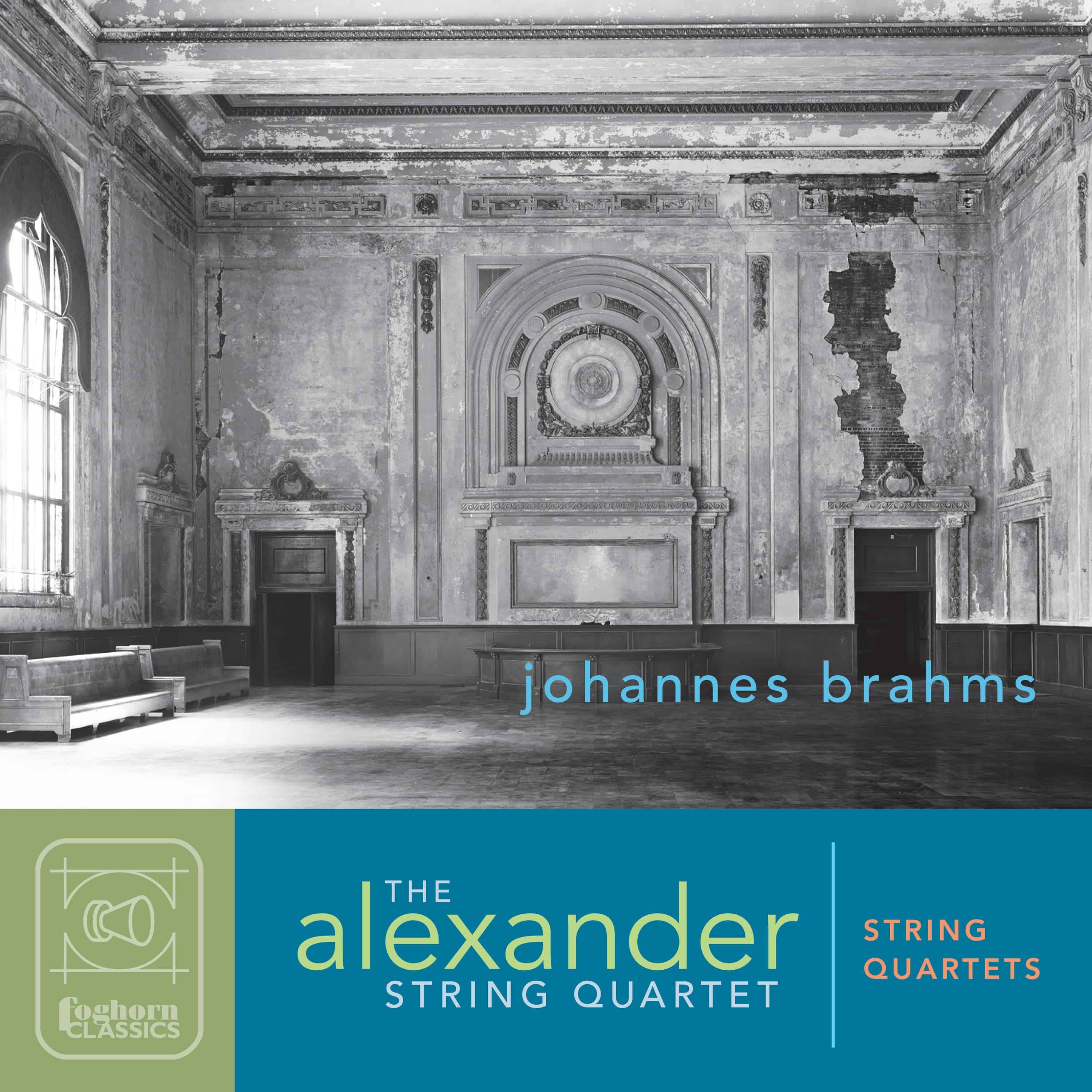 The ASQ's Brahms: String Quartets recording comes out November 5, 2021, and the Art Music Lounge's Lynn René Bayley has an early rave review:
"It's been quite a ride for the Alexander Quartet. From the first time I heard them, roughly 16 years ago, I was convinced that they were the premiere American string quartet and one of the best in the world. …They play Brahms the way they played Beethoven, with brisk tempi and sharp attacks, which gives the music a much more exciting profile, and of course they still have that incredible tonal sheen that sets them apart from everyone else. Whatever their secret, the ASQ has the most sheerly beautiful sound of any string quartet I've ever heard… There is not a note or phrase in the entire series that does not sound right in terms of musical structure. … this set is a stunning achievement of brilliant playing, gorgeous string sound, and exciting, dynamic interpretations. Really, not to be missed."

—Lynn René Bayley, Art Music Lounge
See the full review on The Art Music Lounge.