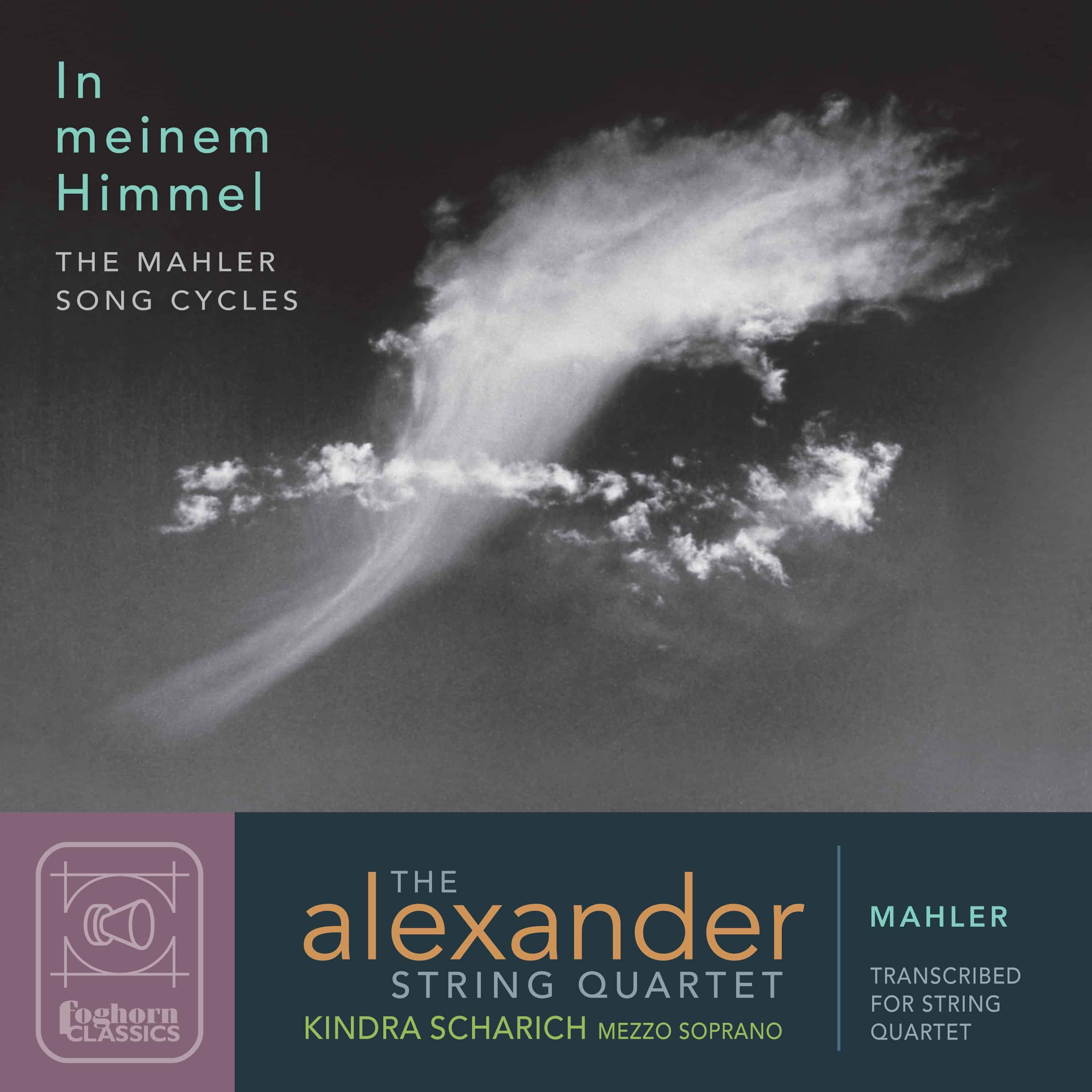 Lynn René Bayley offers a new review for our Mahler Song Cycles: In meinem Himmel recording on her Art Music Lounge blog:
"All of these reductions were arranged by the group's violinist Zakarias Grafilo, and they are indeed faithful to the originals in harmony and texture. … But as in the case of any album of song cycles, the singer is for all intents and purposes the star of the show, and happily, mezzo-soprano Kindra Scharich not only has a beautiful voice but an expressive one. She knows how to make the most of the text of each song she sings … she does a very fine job on these songs. Her high range, in particular, has a bright, crystalline quality that I found particularly appealing. … The quartet really does play the accompaniment to Kindertotenlieder with great feeling, and Scharich sings beautifully … one of the very best recorded performances of this cycle."


—Lynn René Bayley, Art Music Lounge
Purchase now on Amazon, iTunes/Apple Music, ArkivMusic, Spotify, HIGHRESAUDIO, or wherever you get music!