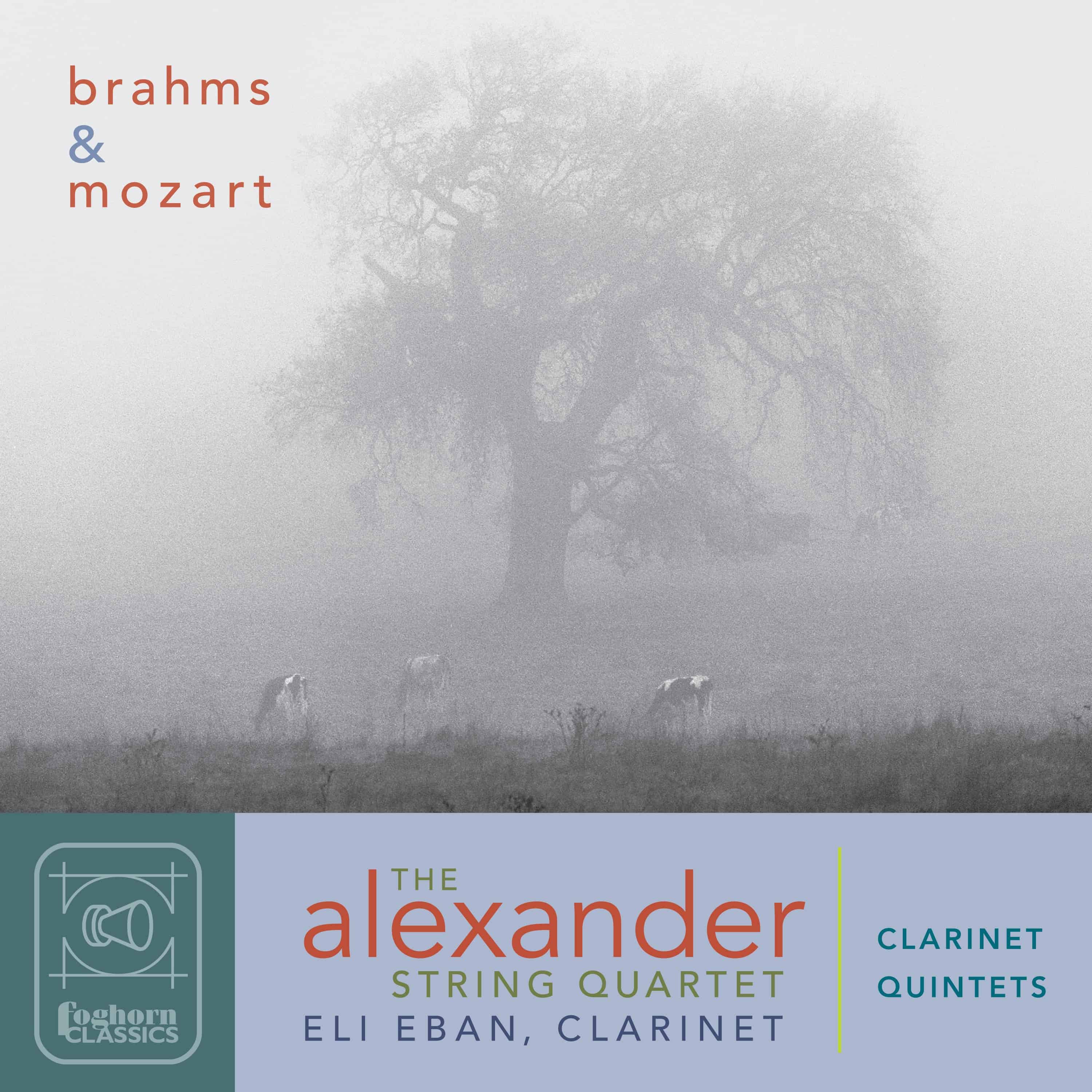 Jason Victor Serinus gives a Four-Star Performance and 4.5-Star Sonics rating to our Brahms & Mozart: Clarinet Quintets recording with Eli Eban in the September 2020 issue of Stereophile Magazine:
"Set down with a matched quartet of instruments… the performances were recorded last year in hi-rez at St. Stephen's Episcopal Church in Belvedere, California, with an ideal mix of direct sound and natural reverberation. … The ASQ's Mozart is sublime, Eban's exceptionally warm and smooth sound blending with Paul Yarbrough's viola and Sandy Wilson's cello… ASQ and Eban's rendition of the heavenly Larghetto, the wonderful Viennese lilt of their third movement, and the perfectly paced pullback to the surprise adagio toward the end of the finale make this a great modern performance. …this Brahms is seductive and…the sound is a joy."

—Jason Victor Serinus, Stereophile
Get it Today on Apple Music, Qobuz, ArkivMusic, Primephonic, Idagio, Amazon, and more!