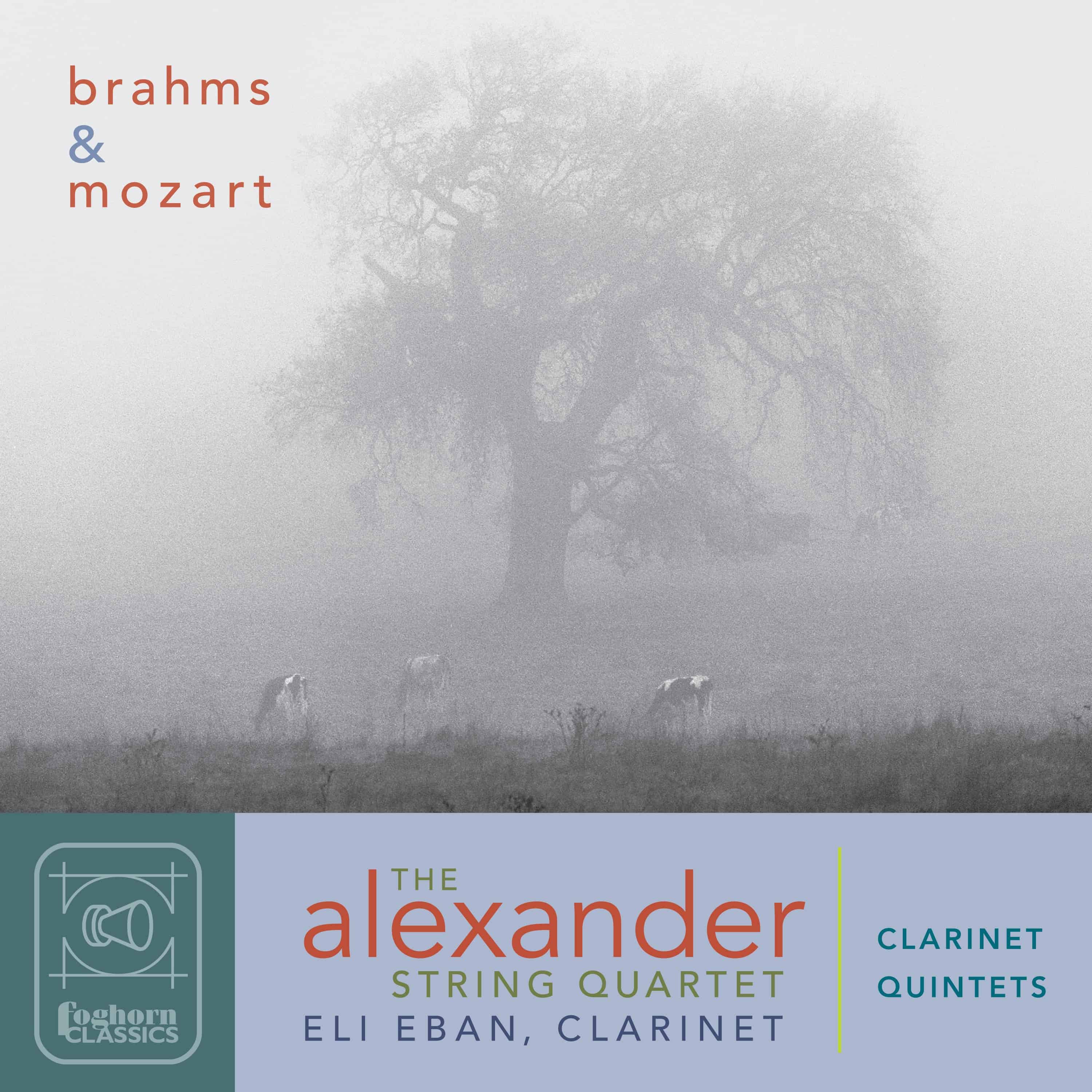 Glyn Pursglove offers a second MusicWeb International review of our Brahms & Mozart: Clarinet Quintets recording with Eli Eban and makes it a recommended recording!
"Even on my first listen to the disc, it was clear that this was the work of musicians with great respect for these two masterpieces, but who were not inhibited by that respect, not willing merely to play the notes politely and inexpressively. Whether in the supernal sublimity of the larghetto from Mozart's quintet or the Hungarian folk rhythms of Brahms' presto the music-making is irresistible and utterly convincing. Everywhere, indeed, there is an unforced dignity and a natural weight of emotion to the playing. I hope it is not too fanciful to say that this is the kind of playing which sounds as natural as breathing (but is obviously grounded in years of hard work). … These are, in short, magnificent readings (in beautiful sound) of two of the greatest works of chamber music. Both seem, in different but related ways, to commemorate endings both personal and more universal, and to articulate hopes of redemption and new beginnings."

—Glyn Pursglove, MusicWeb International
Full review on MusicWeb International
Get it Today on Apple Music, Qobuz, ArkivMusic, Primephonic, Idagio, Amazon, and more!